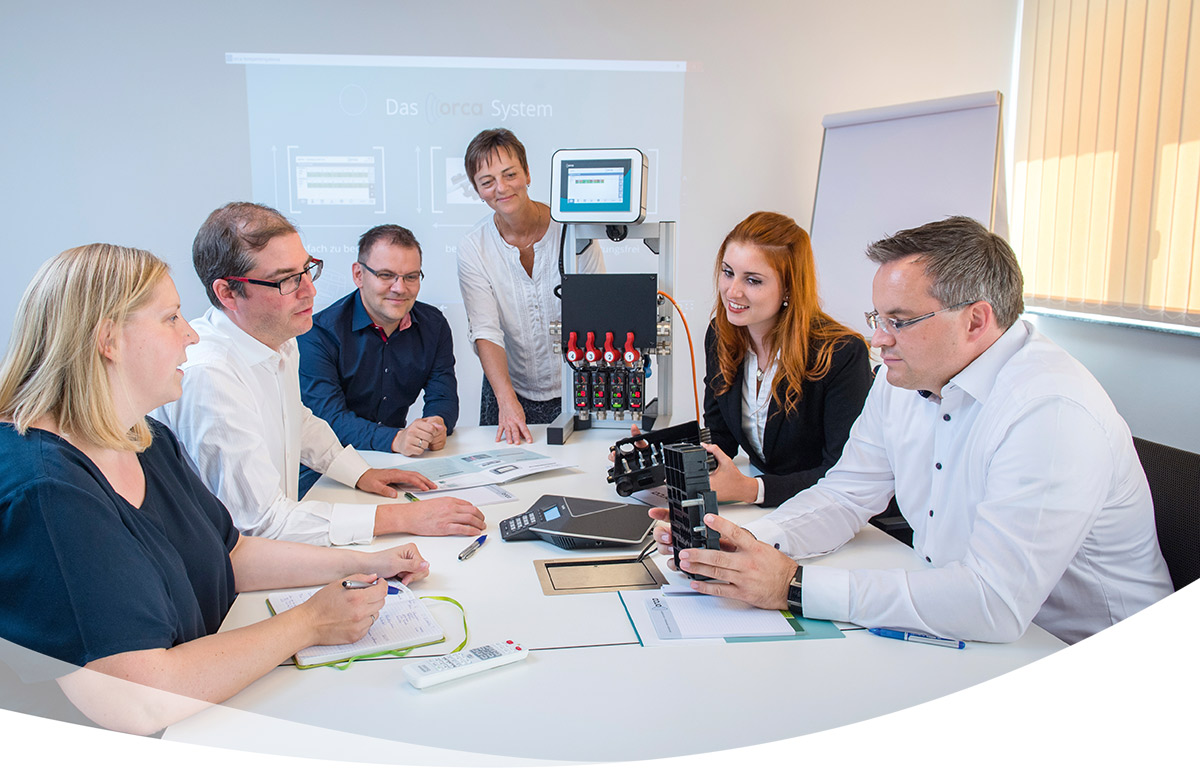 We develop solutions that work for you both today and tomorrow
"Technology with responsibility" really sums up enesty's core values. Our many years of industry sector knowledge, our technological expertise and our understanding of your requirements and processes help us to guarantee tailor-made solutions in the areas of toolmaking and mould-making, temperature control technology and additive manufacturing. The enesty team of sales staff and project managers provide you with targeted advice and are on hand to assist and support you at every stage of your project.
Our partnership with powerful companies from Germany, other European countries and China allows us to respond to your needs quickly and flexibly and to create sustainable products.
Not only does our collaboration yield innovative technical solutions based on your definition of tasks. We also work together to exercise social responsibility, as we continually invest a share of our earnings into social projects.