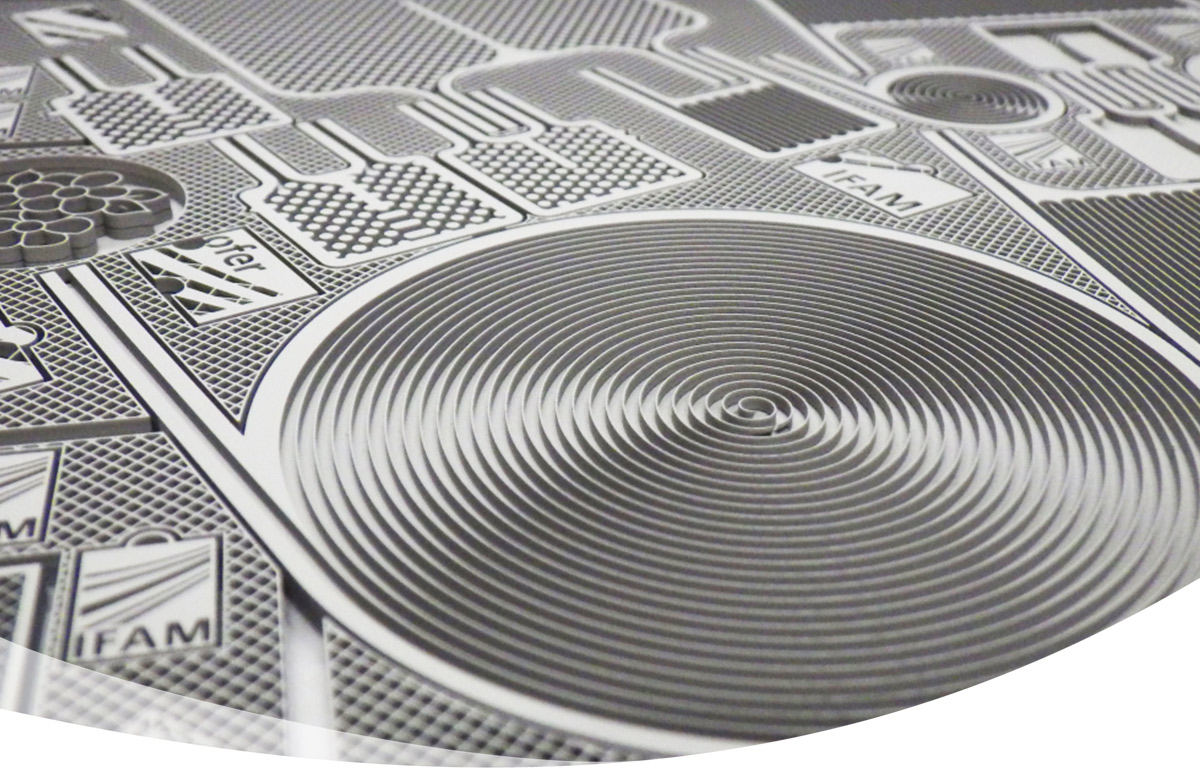 "PrintMold" is a collaborative development by the Dresden-based Fraunhofer Institute for Manufacturing Technology and Advanced Materials IFAM and enesty GmbH. This technology makes it possible to produce cooling and contour inserts using a 3D silk-screen printing method. It is economical,
highly accurate and especially suited to multi-moulds with conformal cooling channels. PrintMold is pushing boundaries in the production of powerful injection moulds thanks to its combination with suitable tempering media, in particular gas and water.
The new generation of temperature control systems represented by enesty temperature control system 4.0®
regulates and monitors the cooling media in the individual mould cooling circuits via 1.0.-Link and RFID technology. This helps to minimise error sources and reduce cycle times.
Project partners:

enesty GmbH
Fraunhofer Institute for Manufacturing Technology and Advanced Materials IFAM
---
---